Tag: nursery
September 6, 2016
They may be the bird of the moment, but incorporating flamingos into my design work is nothing new for me.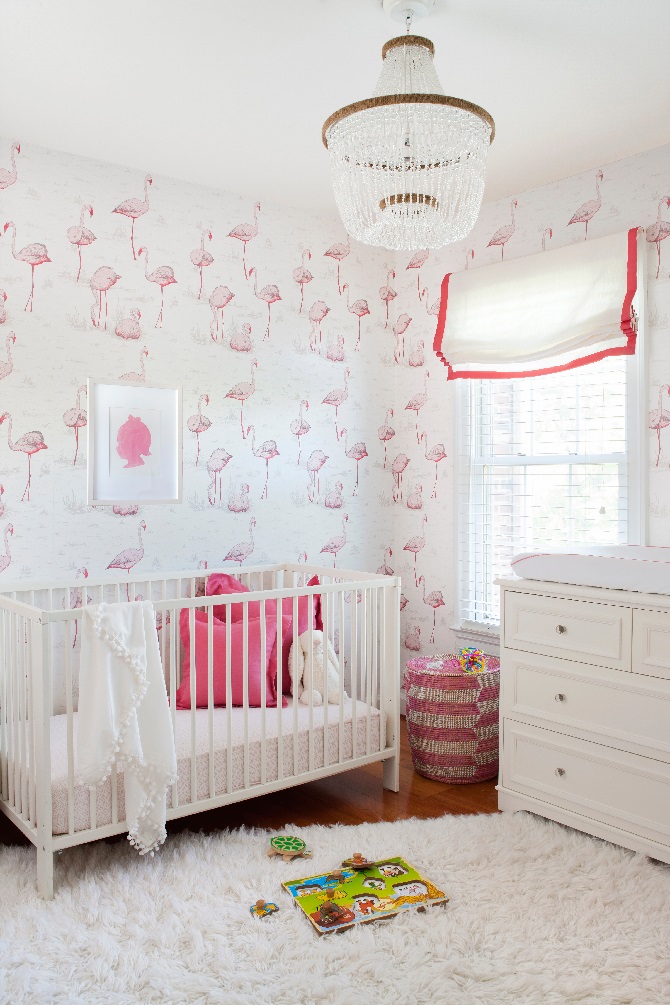 My sister Marlie has had a long documented love affair with flamingos. When we were scheming fabrics and papers for her condo over five years ago, we debated the iconic flamingo Cole and Son wallpaper, but Marlie felt it was too juvenile. She wasn't too far off of course… look how stunning the paper looks in this beautiful nursery by PS Interiors Group!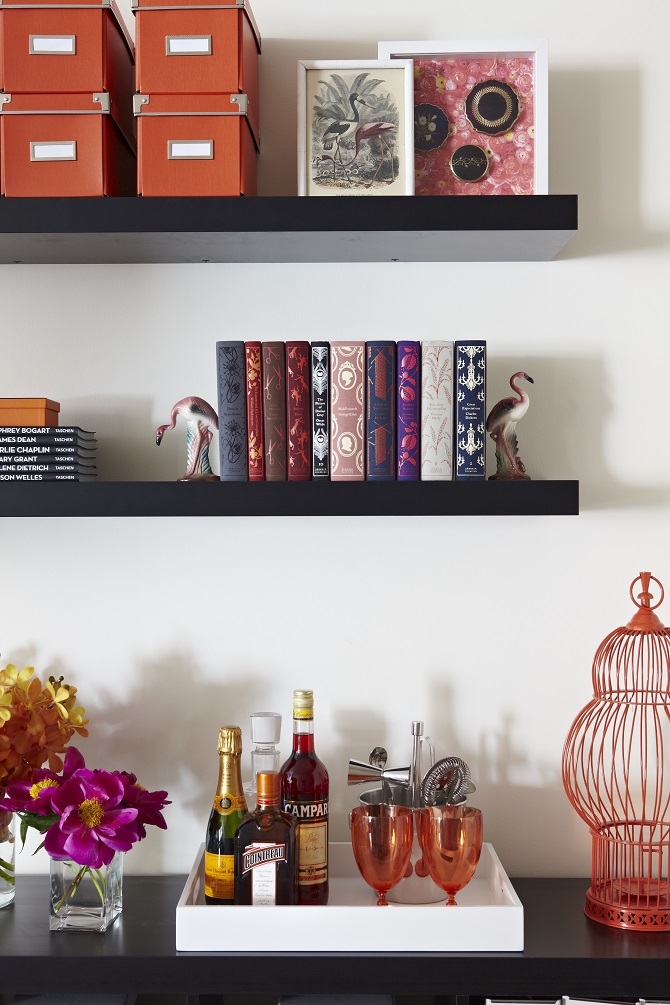 December 11, 2015
We all know that little kids are as equally enamored with an empty cardboard box as they are the latest Elmo toy, but the holidays can be a nice opportunity to treat your littles to a more special gift too.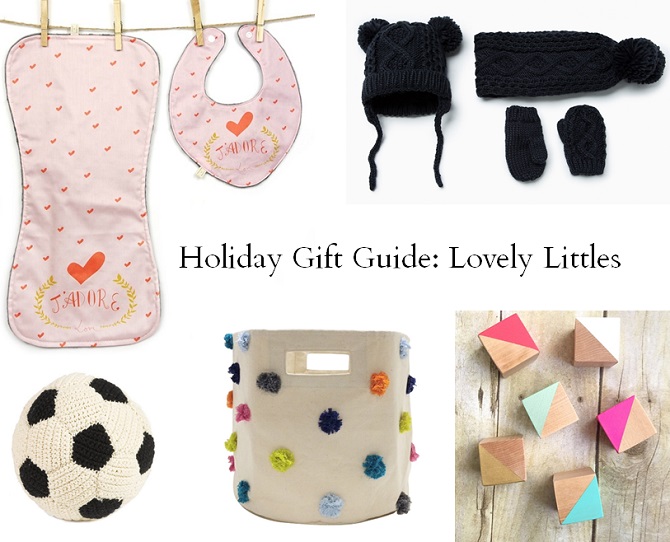 Whether it's a beautiful handcrafted toy that they can play with that you're equally proud displaying in the nursery or an adorable accessory they can wear, here are some sweet gifts for the babies and toddlers in your life.