Tag: style at home
December 13, 2016
The January issue may already be out but Christmas is still a couple of weeks away, so it's not too late to check out a story I styled with plenty of inspiring holiday decor tips.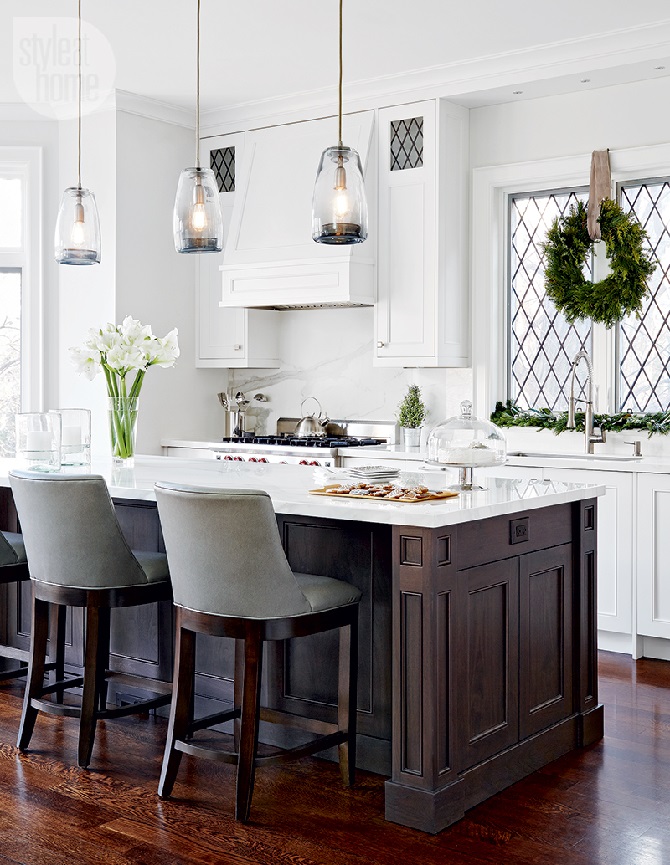 Towerhouse Design + Build had recently completed a stunning renovation on the home under the direction of Manor Interior Design, so it was so much fun taking the house to the next level with a glittering mixed metal décor theme.…Read More
September 6, 2016
They may be the bird of the moment, but incorporating flamingos into my design work is nothing new for me.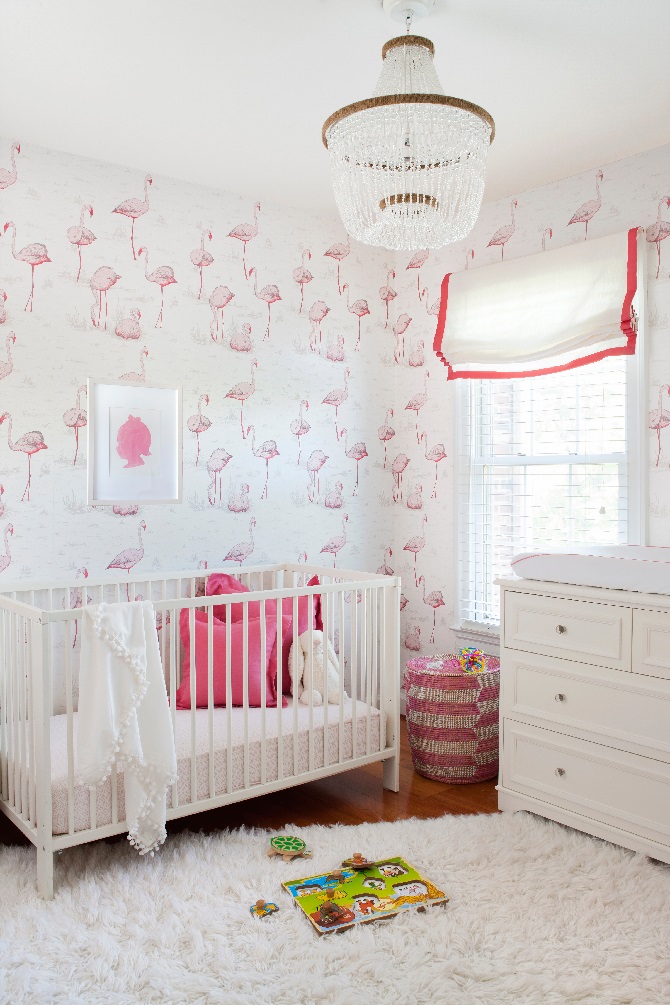 My sister Marlie has had a long documented love affair with flamingos. When we were scheming fabrics and papers for her condo over five years ago, we debated the iconic flamingo Cole and Son wallpaper, but Marlie felt it was too juvenile. She wasn't too far off of course… look how stunning the paper looks in this beautiful nursery by PS Interiors Group!