Tag: holiday
December 13, 2016
The January issue may already be out but Christmas is still a couple of weeks away, so it's not too late to check out a story I styled with plenty of inspiring holiday decor tips.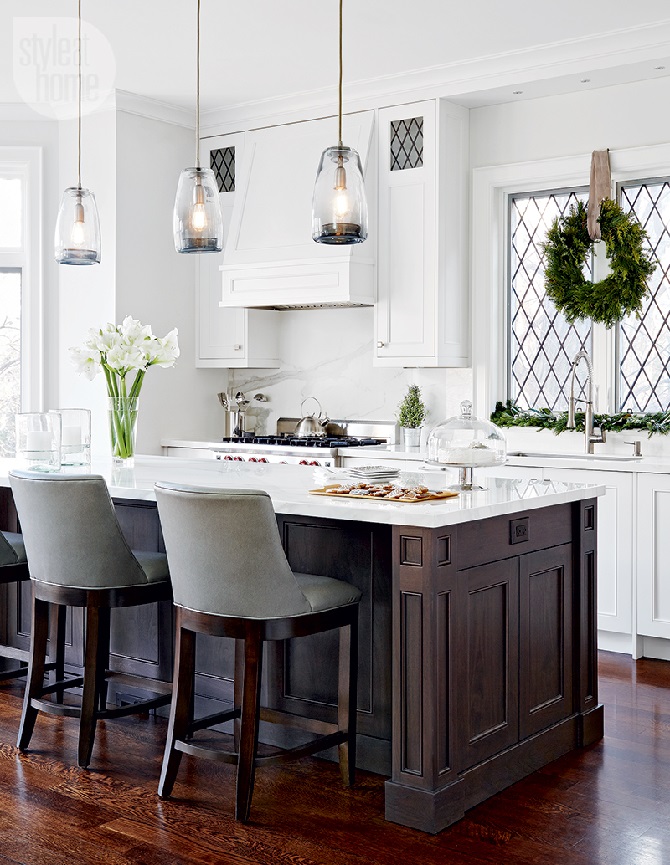 Towerhouse Design + Build had recently completed a stunning renovation on the home under the direction of Manor Interior Design, so it was so much fun taking the house to the next level with a glittering mixed metal décor theme.…Read More
December 11, 2015
We all know that little kids are as equally enamored with an empty cardboard box as they are the latest Elmo toy, but the holidays can be a nice opportunity to treat your littles to a more special gift too.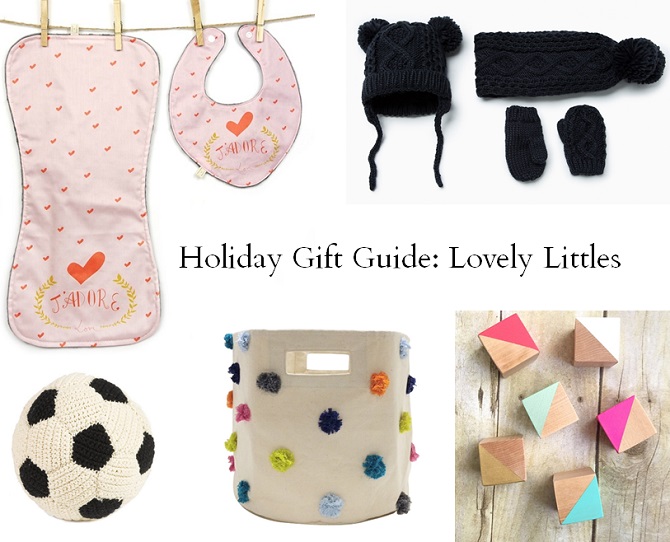 Whether it's a beautiful handcrafted toy that they can play with that you're equally proud displaying in the nursery or an adorable accessory they can wear, here are some sweet gifts for the babies and toddlers in your life.