December 13, 2016
The January issue may already be out but Christmas is still a couple of weeks away, so it's not too late to check out a story I styled with plenty of inspiring holiday decor tips.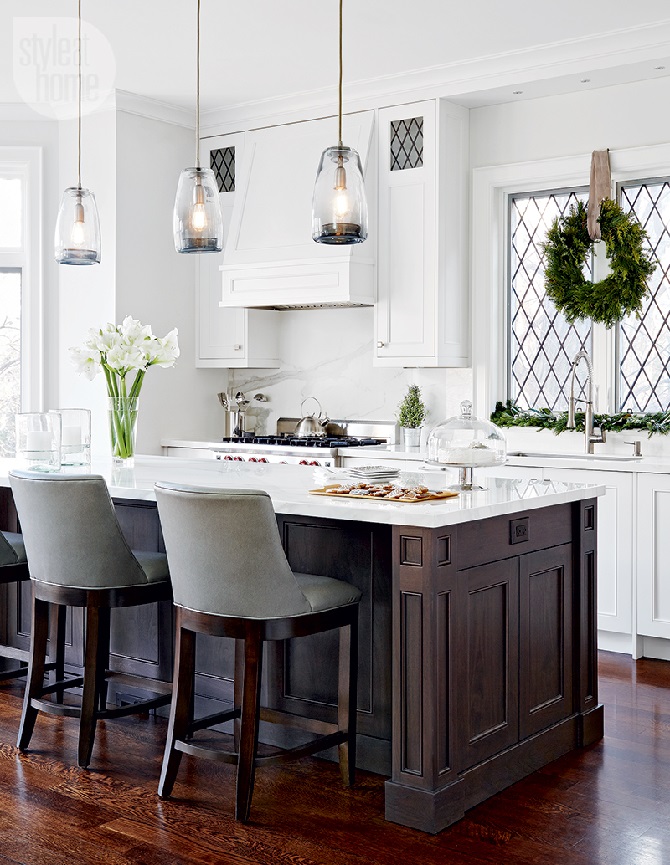 Towerhouse Design + Build had recently completed a stunning renovation on the home under the direction of Manor Interior Design, so it was so much fun taking the house to the next level with a glittering mixed metal décor theme.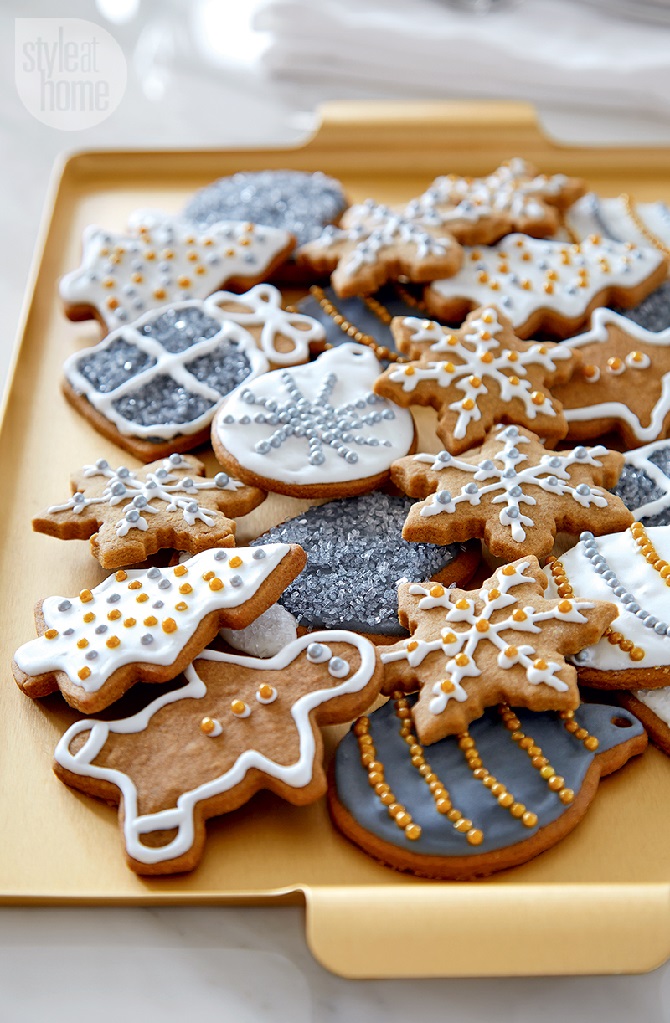 I even brought the mixed metals into the homemade sugar cookie and gingerbread I decorated for the story because why not customize your sweets to your palette? You can read the tips and see all the beautiful spaces we styled on styleathome.com.
Thanks to Donna Griffith for the gorgeous shots and to Ann Marie and Morgan for the extra styling help!