Category: Foodie
November 26, 2017
'Tis the season to be shopping and this year I had a lot of fun picking out some great gift options worthy of presenting to your nearest and dearest. In the past I've been given the chance to get a head start on holiday shopping by attending media previews, but this year I only got to one or two, so I found it was extra exciting to see what new products were coming out as they made their way on to the shelves in real time.
Here are some of my favourites: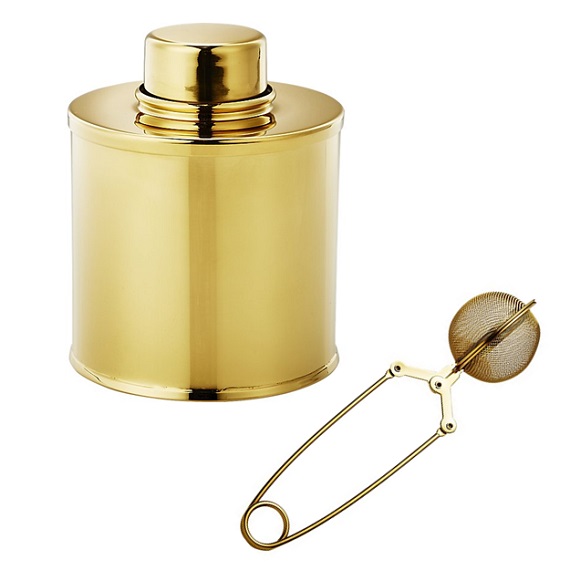 I'm definitely more of a tea person than a coffee person and this gold tea canister and diffuser ball add some serious glam to both a festive tea party or your everyday cup ritual.
Gold tea tin, $27.95 and gold tea infuser, $8.95, CB2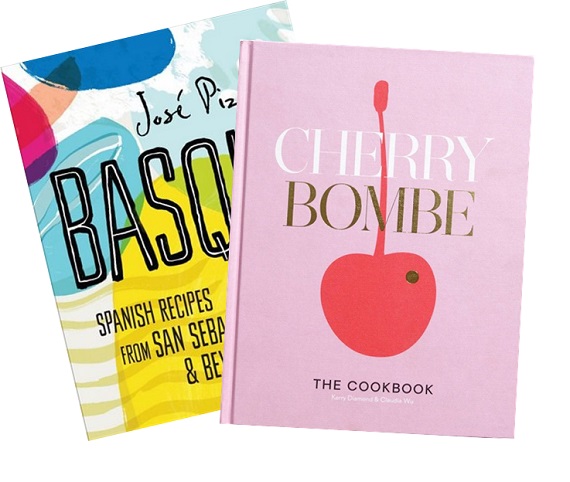 We eat with our eyes as much as we do our mouths, so I don't feel bad when I buy a cookbook because it's simply beautiful to look at. The covers of these two titles are punchy and fun and are great for styling floating shelves in a kitchen too. And yes their recipes look delish too!
Cherry Bombe: The Cookbook, $32.70 and Basque: Spanish Recipes from San Sebastian & Beyond, $43.80, Indigo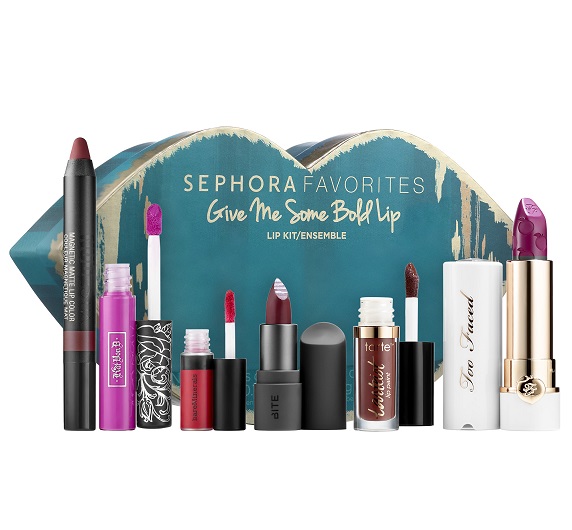 I'm a big fan of these 'favorite' gift sets because they're not only fabulous value (they usually include a couple full size products!) but they're also an opportunity to try some fun shades from great quality brands at an accessible price point.
Sephora Favorites Give Me Some Bold Lip, $33, Sephora
…Read More
June 19, 2016
When you start a family of your own, Father's Day takes on so much more meaning. It of course provides fresh perspective and makes you appreciate the sacrifices your own father figures made to raise you and give you the life you've had, but it also forces you to step back and value your own spouse or companion for the job they do every day to raise your kids.
Being a twin mom means you usually appreciate the idea of partnership in parenthood a bit earlier on. One person just doesn't have enough limbs to simultaneously tackle bedtime, bathing, feeding and diapering two babies. You quickly learn to rely on your significant other to carry a heavy, if not equal load, and as your kids get older, even more crucial is the learned skill of balancing your own schedules so that each parent has time to focus on themselves as well.