Category: Uncategorized
September 6, 2016
They may be the bird of the moment, but incorporating flamingos into my design work is nothing new for me.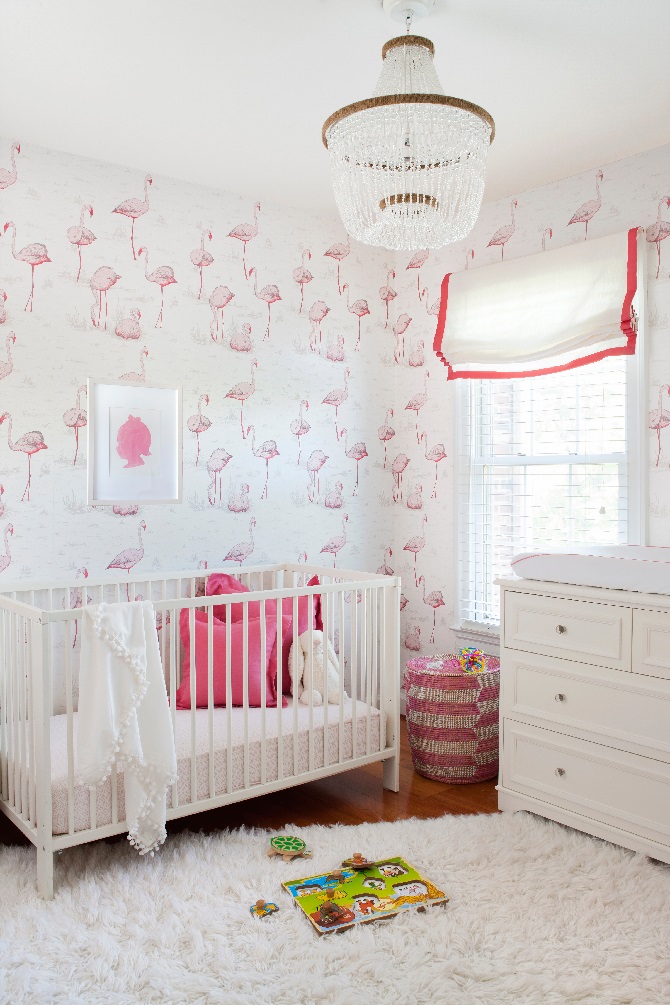 My sister Marlie has had a long documented love affair with flamingos. When we were scheming fabrics and papers for her condo over five years ago, we debated the iconic flamingo Cole and Son wallpaper, but Marlie felt it was too juvenile. She wasn't too far off of course… look how stunning the paper looks in this beautiful nursery by PS Interiors Group!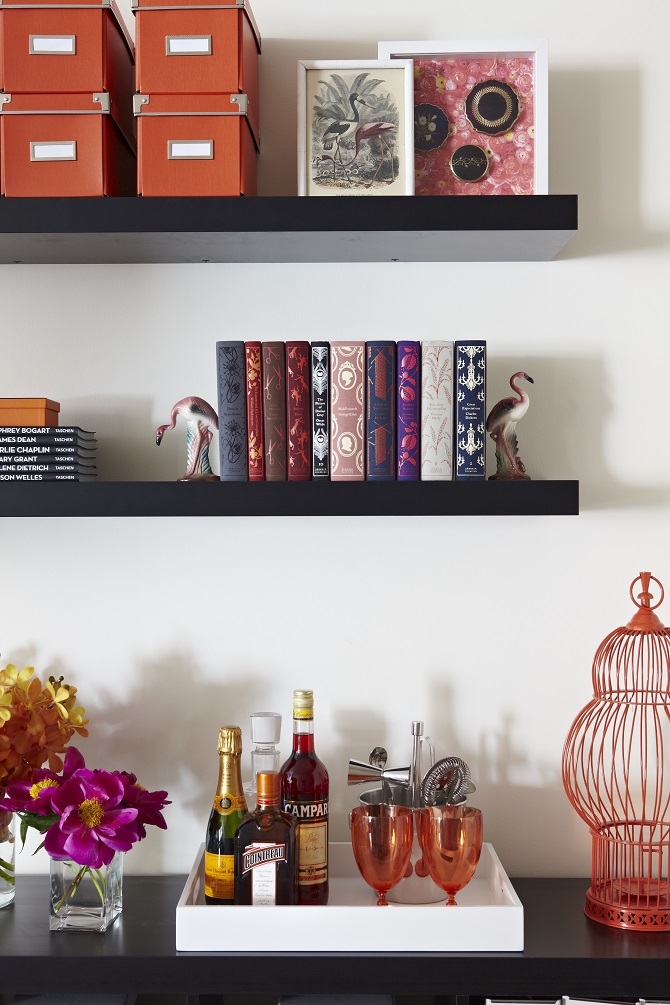 April 26, 2016
With Mother's Day around the corner, here are some thoughtful gift ideas that will charm mommy dearest, whether you're looking to splurge or save! From a pretty pouch to keep mom organized to a vintage-inspired tea kettle to a fashion-forward scarf, here are some suggestions to make the mother in your life smile at any price point.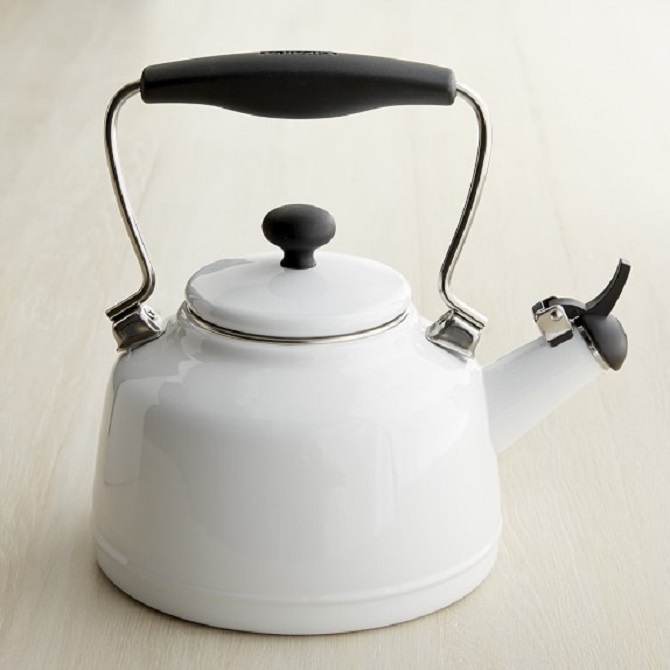 Chantal Vintage Tea Kettle, $50, David's Tea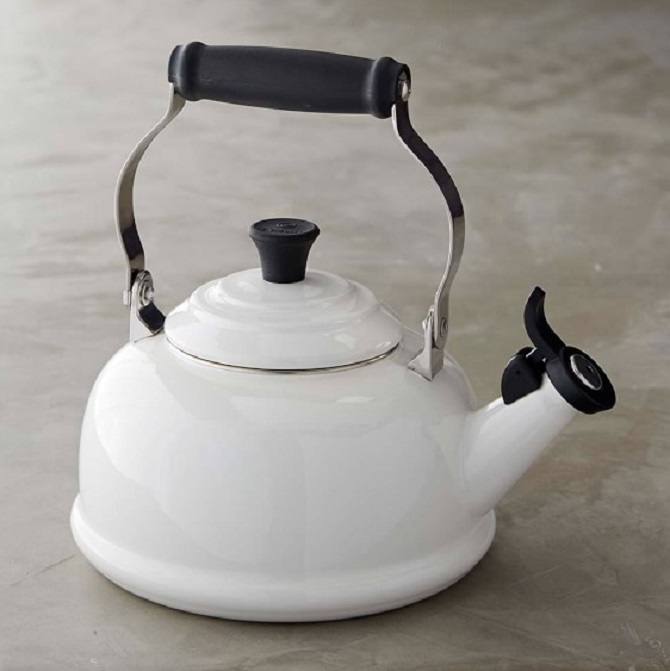 Le Creuset Classic Tea Kettle in Matte White, $145, Williams Sonoma
Categorized as: decor, Fashion, Foodie, Mommy Diaries, Uncategorized
Tagged As: gift guide, indigo, j crew, le creuset, mothers day, scarf, tea