Tag: gold
November 26, 2017
'Tis the season to be shopping and this year I had a lot of fun picking out some great gift options worthy of presenting to your nearest and dearest. In the past I've been given the chance to get a head start on holiday shopping by attending media previews, but this year I only got to one or two, so I found it was extra exciting to see what new products were coming out as they made their way on to the shelves in real time.
Here are some of my favourites: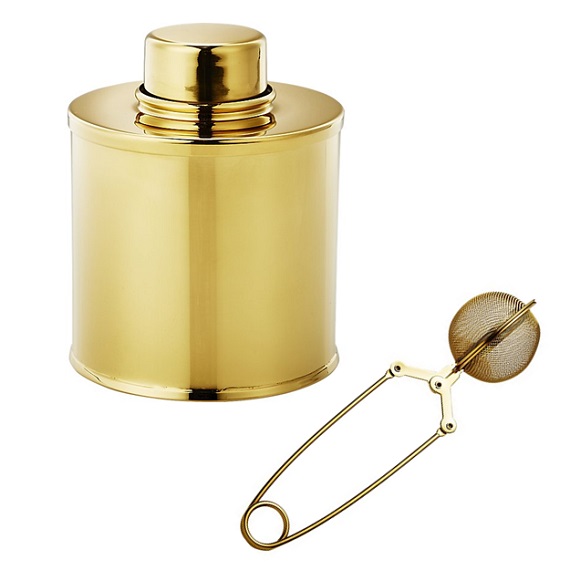 I'm definitely more of a tea person than a coffee person and this gold tea canister and diffuser ball add some serious glam to both a festive tea party or your everyday cup ritual.
Gold tea tin, $27.95 and gold tea infuser, $8.95, CB2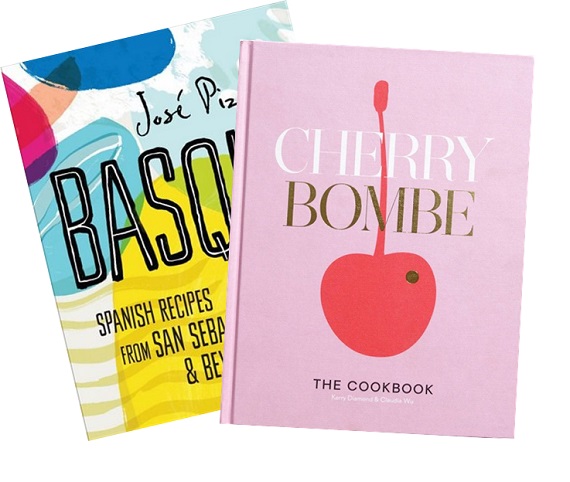 We eat with our eyes as much as we do our mouths, so I don't feel bad when I buy a cookbook because it's simply beautiful to look at. The covers of these two titles are punchy and fun and are great for styling floating shelves in a kitchen too. And yes their recipes look delish too!
Cherry Bombe: The Cookbook, $32.70 and Basque: Spanish Recipes from San Sebastian & Beyond, $43.80, Indigo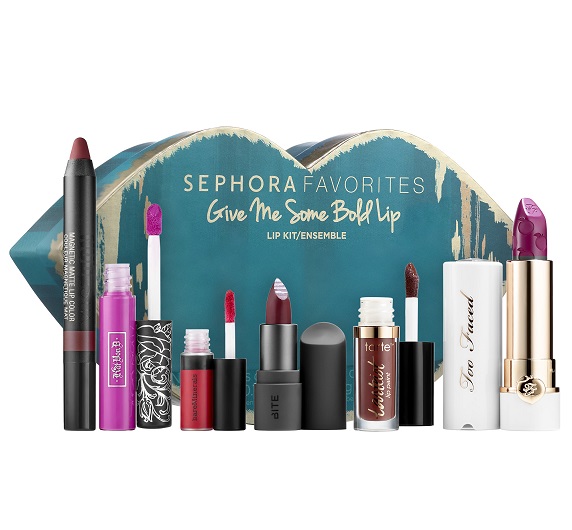 I'm a big fan of these 'favorite' gift sets because they're not only fabulous value (they usually include a couple full size products!) but they're also an opportunity to try some fun shades from great quality brands at an accessible price point.
Sephora Favorites Give Me Some Bold Lip, $33, Sephora
…Read More
March 12, 2014
One of the most dramatic transformations in my home was my dining room, thanks in large part to to the eye-catching Chinese hand painted wallpaper from Griffin and Wong. I'll be going into more depth on the paper later this week, so for now let's look at the furniture and lighting.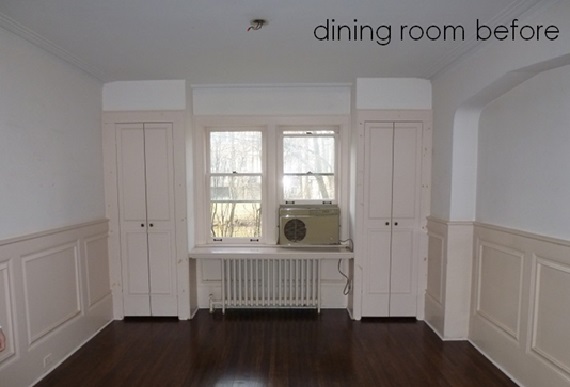 The original dining room in the house had lovely wainscoting with built-in cupboards on either side of the windows. There was also an arched niche in the centre of the room that could fit a hutch. All together the room was a decent size, but with my visions of entertaining large groups (my immediate family alone is double digits), we decided to add three feet to the room as part of the addition. That bonus length combined with removing the built-in's allowed for a table that could sit twelve when extended. It also made room for a server, so with these main pieces space planned, I set out sourcing the perfect dining table and chairs, server and hutch.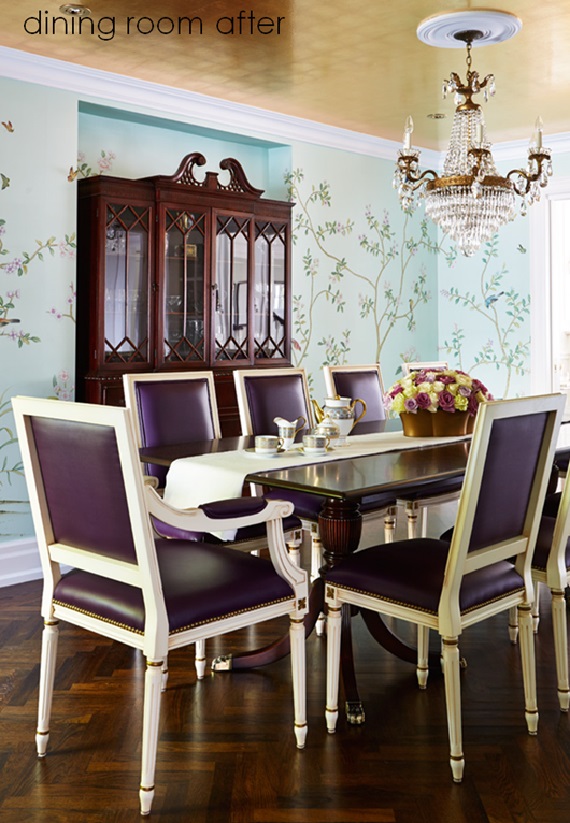 I hunted down antique and vintage tables and chairs for months, but ultimately I realized it would be nearly impossible to find such a large antique table and suite of chairs that were in my price range. After resigning myself to shopping for new pieces, I was delighted to discover Carrocel Restorations not only fixed up old pieces in need of some love as their name implied, but also did a beautiful job custom finishing and upholstering reproductions that they stock.