Tag: black and white
November 26, 2017
'Tis the season to be shopping and this year I had a lot of fun picking out some great gift options worthy of presenting to your nearest and dearest. In the past I've been given the chance to get a head start on holiday shopping by attending media previews, but this year I only got to one or two, so I found it was extra exciting to see what new products were coming out as they made their way on to the shelves in real time.
Here are some of my favourites: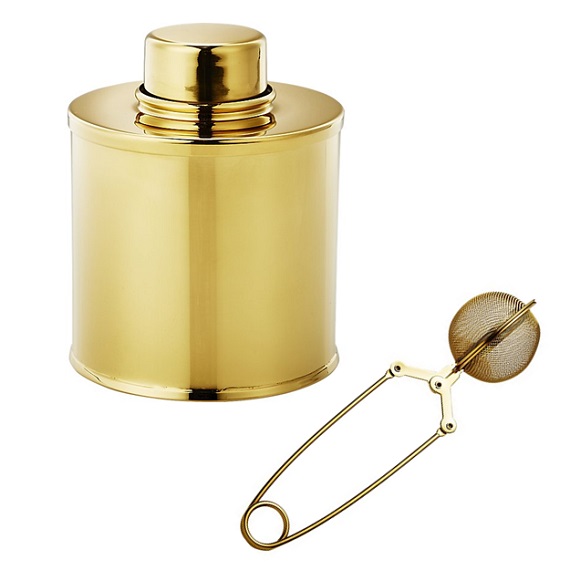 I'm definitely more of a tea person than a coffee person and this gold tea canister and diffuser ball add some serious glam to both a festive tea party or your everyday cup ritual.
Gold tea tin, $27.95 and gold tea infuser, $8.95, CB2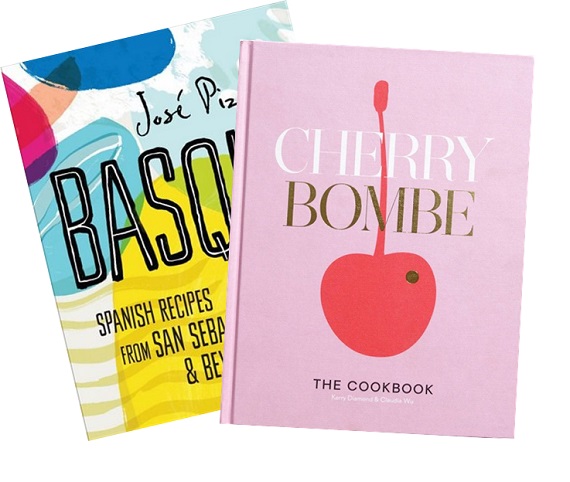 We eat with our eyes as much as we do our mouths, so I don't feel bad when I buy a cookbook because it's simply beautiful to look at. The covers of these two titles are punchy and fun and are great for styling floating shelves in a kitchen too. And yes their recipes look delish too!
Cherry Bombe: The Cookbook, $32.70 and Basque: Spanish Recipes from San Sebastian & Beyond, $43.80, Indigo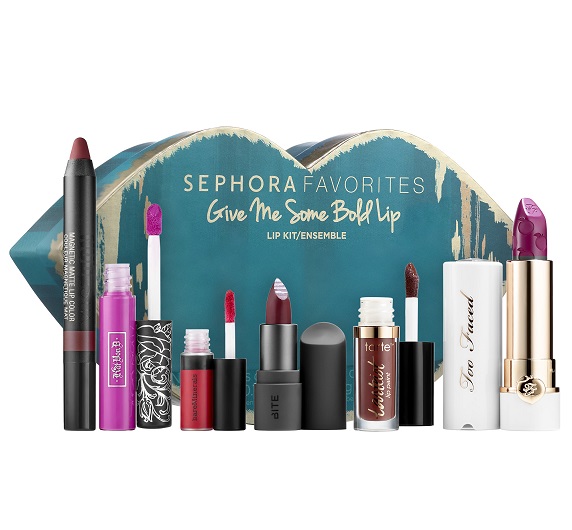 I'm a big fan of these 'favorite' gift sets because they're not only fabulous value (they usually include a couple full size products!) but they're also an opportunity to try some fun shades from great quality brands at an accessible price point.
Sephora Favorites Give Me Some Bold Lip, $33, Sephora
…Read More
August 9, 2016
Things have been super busy in my camp with a host of exciting client projects and new collaborations. One such project I want to share was working with Geovin, a Canadian family-run furniture company celebrating its 20th anniversary, to help create marketing images for their brand new collection.
I enjoy working with Geovin on customizing pieces from their collections for clients. They're an easy and accommodating team to work with that provides great craftsmanship and value, and I also love that they have an environmental conscience too. They employ low emission practices in their manufacturing and use reconstituted wood veneers made from certfied sustatinable forests in their products.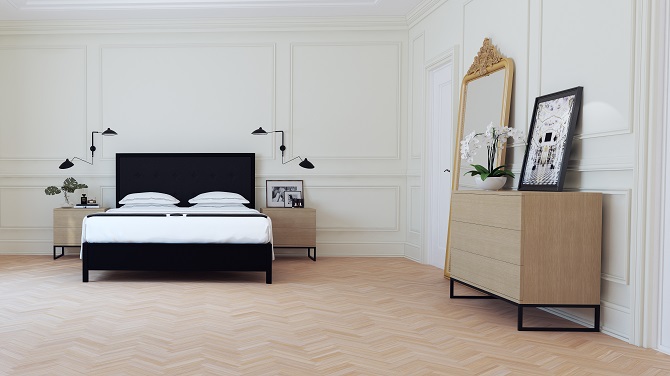 …Read More
Categorized as: decor, Jessica Claire Interiors
Tagged As: bedroom, black and white, canada, dining room, furniture, geovin, herringbone floor, marketing, modern, styling, toronto