August 9, 2016
Things have been super busy in my camp with a host of exciting client projects and new collaborations. One such project I want to share was working with Geovin, a Canadian family-run furniture company celebrating its 20th anniversary, to help create marketing images for their brand new collection.
I enjoy working with Geovin on customizing pieces from their collections for clients. They're an easy and accommodating team to work with that provides great craftsmanship and value, and I also love that they have an environmental conscience too. They employ low emission practices in their manufacturing and use reconstituted wood veneers made from certfied sustatinable forests in their products.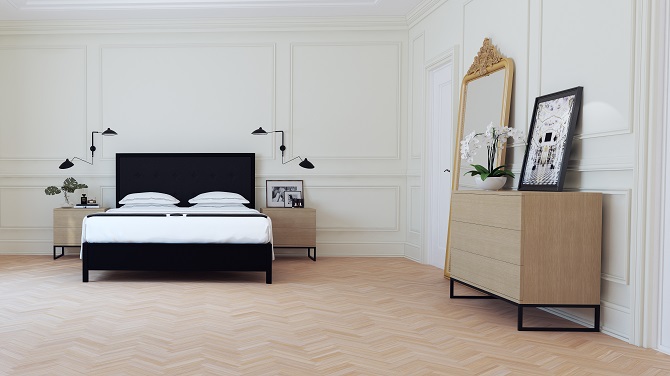 …Read More
Categorized as: decor, Jessica Claire Interiors
Tagged As: bedroom, black and white, canada, dining room, furniture, geovin, herringbone floor, marketing, modern, styling, toronto
June 19, 2016
When you start a family of your own, Father's Day takes on so much more meaning. It of course provides fresh perspective and makes you appreciate the sacrifices your own father figures made to raise you and give you the life you've had, but it also forces you to step back and value your own spouse or companion for the job they do every day to raise your kids.
Being a twin mom means you usually appreciate the idea of partnership in parenthood a bit earlier on. One person just doesn't have enough limbs to simultaneously tackle bedtime, bathing, feeding and diapering two babies. You quickly learn to rely on your significant other to carry a heavy, if not equal load, and as your kids get older, even more crucial is the learned skill of balancing your own schedules so that each parent has time to focus on themselves as well.