September 6, 2016
They may be the bird of the moment, but incorporating flamingos into my design work is nothing new for me.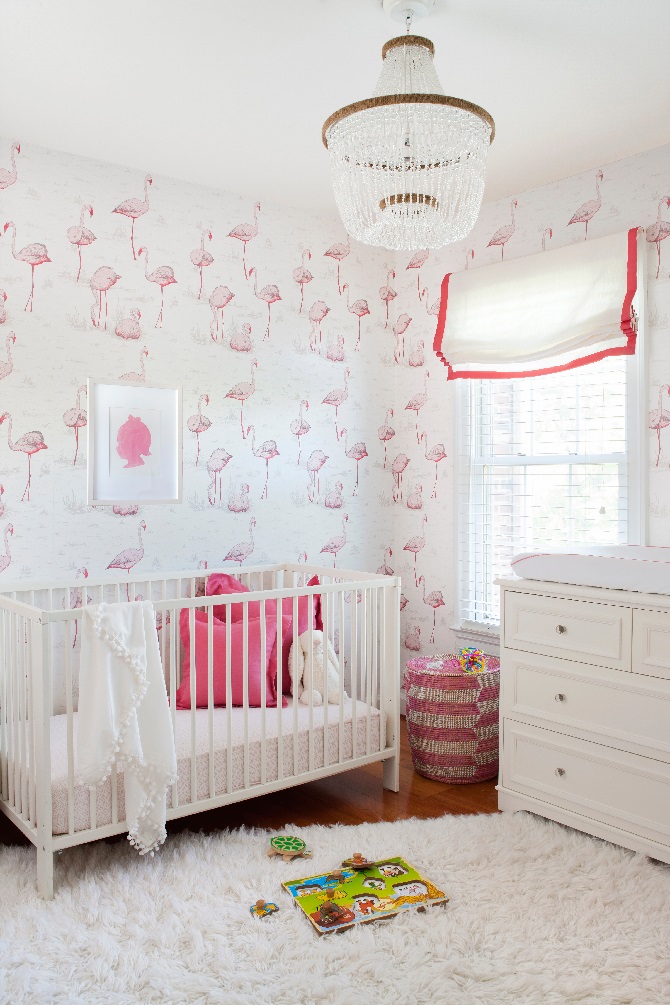 My sister Marlie has had a long documented love affair with flamingos. When we were scheming fabrics and papers for her condo over five years ago, we debated the iconic flamingo Cole and Son wallpaper, but Marlie felt it was too juvenile. She wasn't too far off of course… look how stunning the paper looks in this beautiful nursery by PS Interiors Group!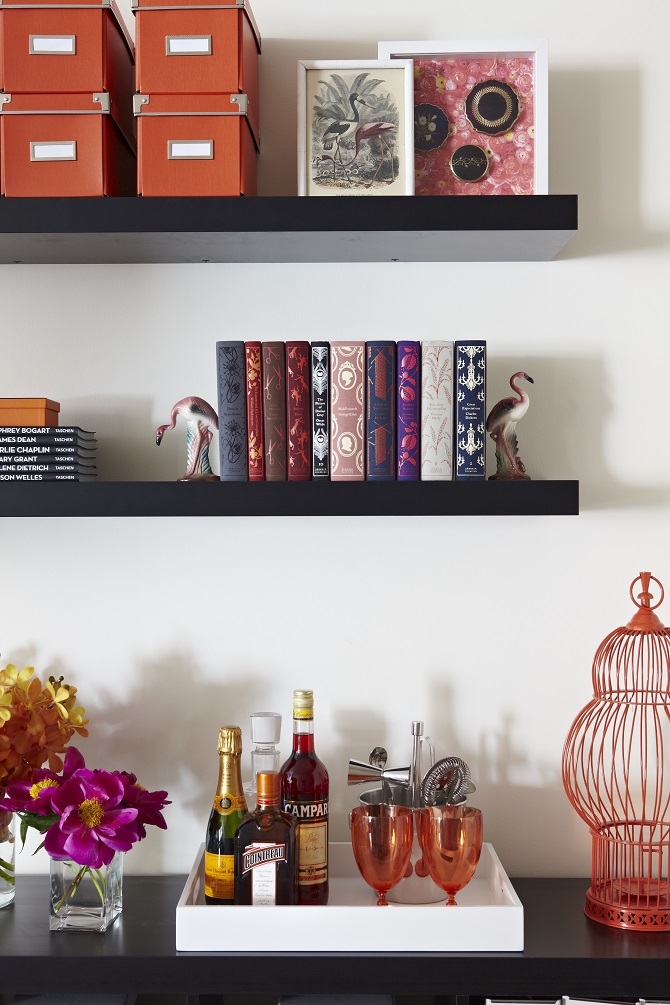 August 9, 2016
Things have been super busy in my camp with a host of exciting client projects and new collaborations. One such project I want to share was working with Geovin, a Canadian family-run furniture company celebrating its 20th anniversary, to help create marketing images for their brand new collection.
I enjoy working with Geovin on customizing pieces from their collections for clients. They're an easy and accommodating team to work with that provides great craftsmanship and value, and I also love that they have an environmental conscience too. They employ low emission practices in their manufacturing and use reconstituted wood veneers made from certfied sustatinable forests in their products.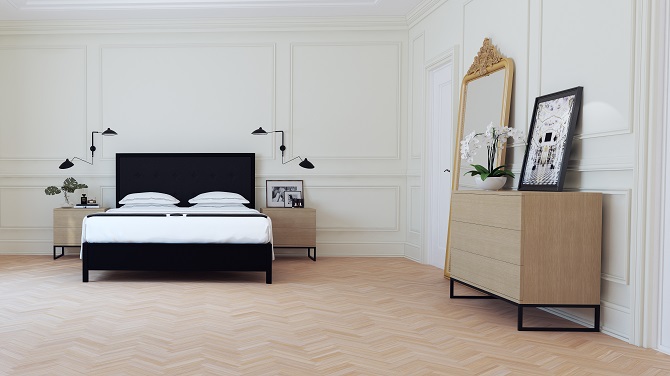 …Read More
Categorized as: decor, Jessica Claire Interiors
Tagged As: bedroom, black and white, canada, dining room, furniture, geovin, herringbone floor, marketing, modern, styling, toronto